With You Every Step of the Way
Are you an Agency owner who wants to build your recurring revenue by offering ongoing digital advertising campaign management to your clients?
Save your time, reduce overheads & increase your client's results by using our highly experienced Australian team who specialise in White Label Digital Ads Management.

Marketing
expertise
Our team provide solutions to even the most complex marketing campaigns

Massive
ROI
No matter the project or budget, our clients typically average over 10x ROI on their marketing spend

Real
partnerships
Relationships where growth and efficiency are just the start
Why Choose Screwloose Digital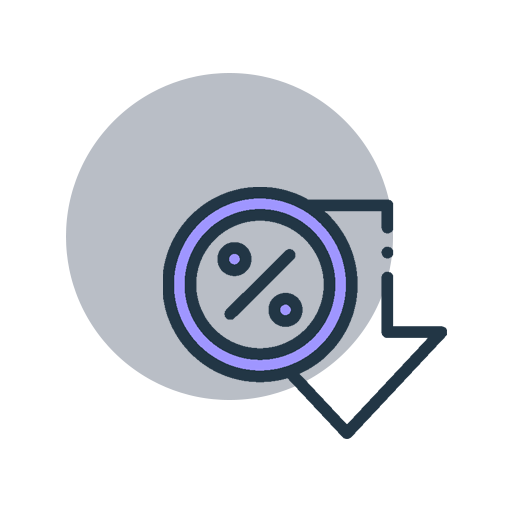 Wholesale rates
Take advantage of low wholesale setup and management rates, thanks to our low-overhead operating model and streamlined systems.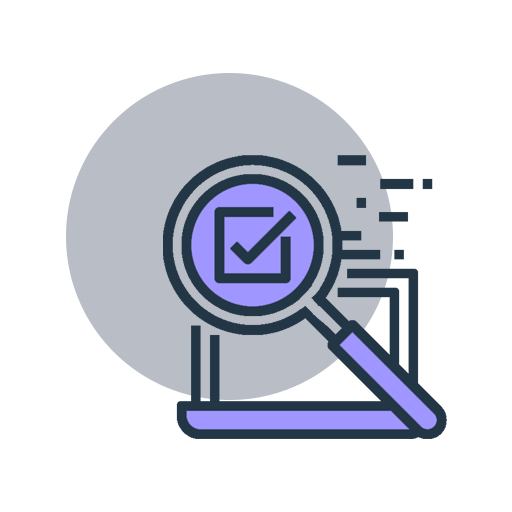 Done for you
All of the work is done by our highly experienced team. You simply need to close the sale (which we can help with) & manage your client relationship.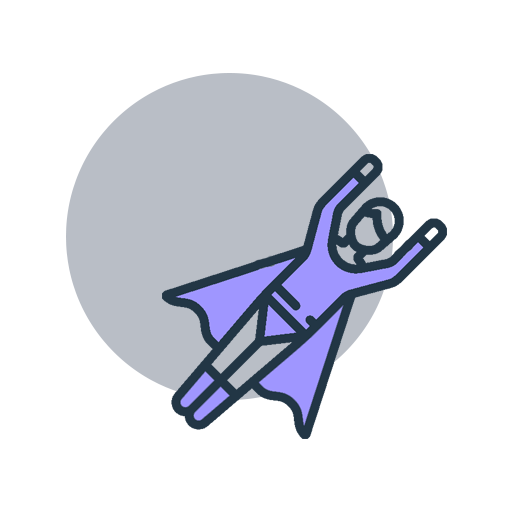 Be the Hero
Be the hero of your clients by helping them get more leads, more sales, & grow their revenue with proven & tested strategies. Everything we do is completely whitelabelled!
Our Whitelabel solution allow you to partner with our team of experts as an extension of your own Agency
Search Engine Advertising
Using a range of Search campaigns to achieve different goals, your clients can expect to massively increase their brand awareness, and capture high-intent, purchase ready enquiries and sales from targeted, in-market prospects.
Drive your client's brand awareness to those top-of-funnel prospects who may not have considered them yet. Increase their brand recall, and prepare their target market customers to want and need their brand, so that when it comes time to search, they are already warmed up & ready to engage.
Advertising on free to air TV is dead! Steer your clients in the right direction and help them grow their brand and business further using the most power video advertising platform on planet earth right now – YouTube Ads.
High quality website visitors from Search Ads are useless if your client's landing pages are not proven to convert in high percentages. Conversion Optimised landing pages are a one-time investment that can keep providing increased returns to your clients year after year. 
Platforms like Facebook, Instagram, Twitter, and LinkedIn offer diverse advertising options to suit your specific goals. Through targeted campaigns, you can reach the right demographics, increase brand visibility, and drive traffic to your website. 
In today's digital landscape, your website is often the first point of contact with potential customers. Make a lasting impression with our professional web design services. Our team of experienced designers combines cutting-edge technology and artistic flair to create websites that captivate, engage, and convert visitors into loyal customers.
Save Time & Money on Campaign Management
Don't get bogged down in the day to day management of paid ads, let our team focus on the results while you focus on the sales. We do everything for you, ensuring your hard earned clients get the best ROI out of their digital spend. Bets of all, completely white labelled with your logo and details, all you have to do is send the report to your clients.
Deliver Real Results for Your Valuable Clients
It's easy to get lost in services you don't know. That's why our team is here to help!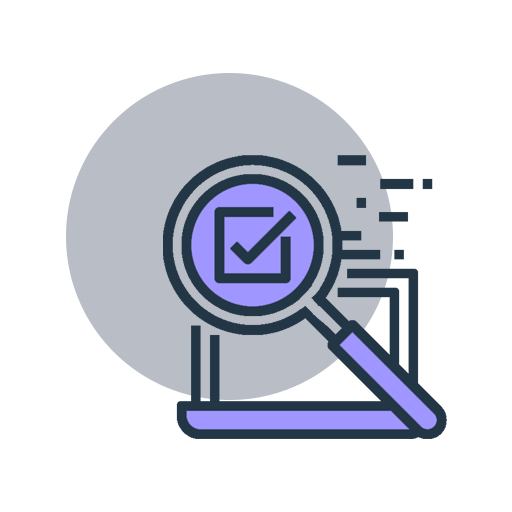 Everything Done-For-You
You only need to make the sale to your client - all of the advertising campaign strategy, build, & ongoing maintenance is performed by our team.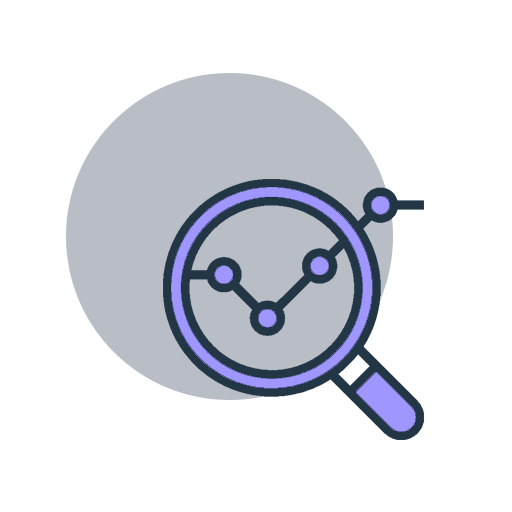 Constant Optimisation
We log into your client's advertising accounts constantly to perform critical analysis & optimisation, and help their advertising stay on track to succeed.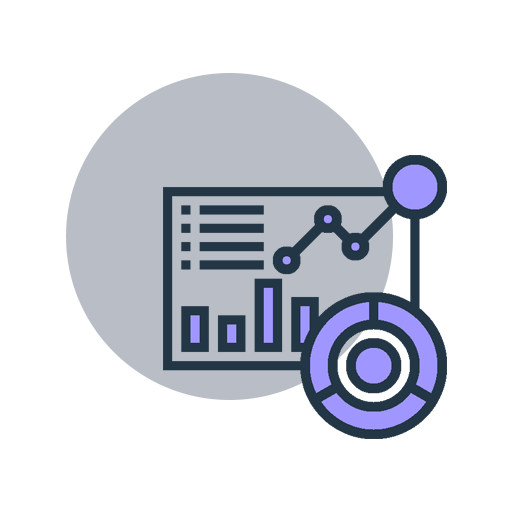 Whitelabelled Reports
AdWords reports for your clients are produced weekly, & include YOUR agency logo & details, not ours. Simply send the reports on to your client.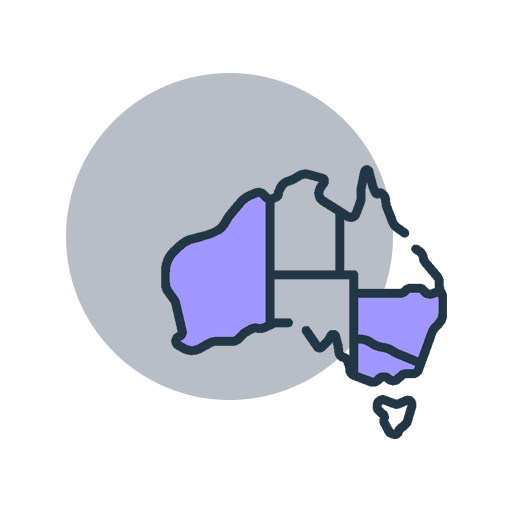 Aussie Phone Support
If your clients campaigns need additions, changes or updates our local Aussie team is available, with urgent service available as needed.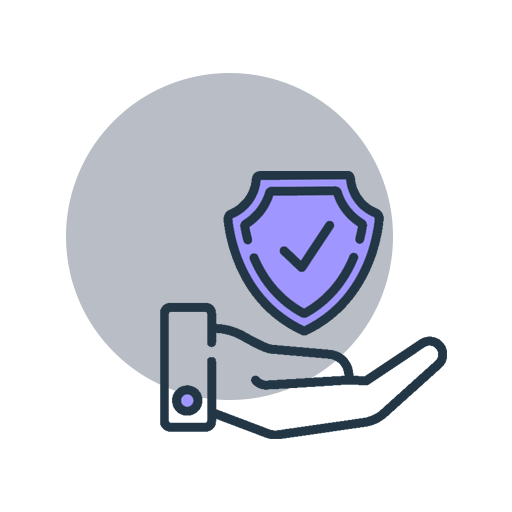 Secure Whitelabelling
At no point will your client know that we are doing all the work. Our staff are discrete & will even represent YOUR business when dealing with clients.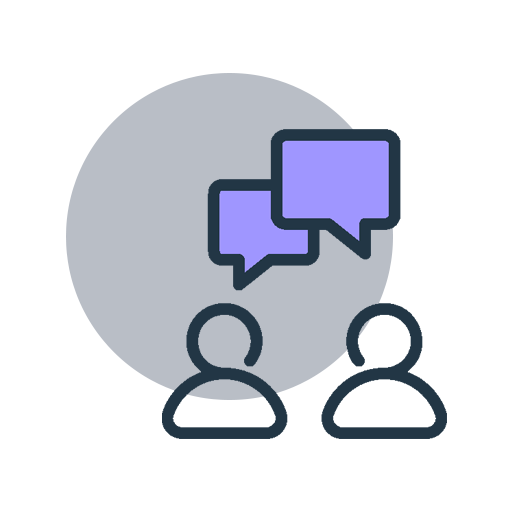 Consulting Sessions
We'll sit down with you and your team to build a complete strategy for success, helping you sell ongoing Google Ads management to your clients.
"Big fan of Team Screwloose for their work across 4 Digital Marketing projects. Most projects produce good results immediately, but if there's anything not quite right Team SL are on it – great customer service, always keeping in touch and going above and beyond to create the results we need."
Sanjay Shah | Managing Director
Visionary Design Studios
Frequently Asked Questions
Have questions about our whitelabel solutions?
What is a white label?

A white label is a service provided with branding requested by the purchaser or marketer instead of our own. This allows a company/agency, to use wholesale services and sell it as their own. All of our advertising and reporting is white label so your clients receive work that looks like it comes from you.
How can you help me?

The most time consuming part of any advertising agency is ensuring the day to day activities of PPC ads are optimised and driving results. Our aim is to relieve this pressure, so you can get back to growing your business with new clients. When you choose an agency with significant advertising experience, you save time and money while increasing your clients results.
What do you manage?

The complete package! All of the work is done by our highly experienced team. All you need to do is focus on closing the sale. We build and manage the campaigns with proven formulas that work. The best part, it's all completely white labelled so you're the hero with the results. Contact us for more information.
Can you help me build my audience?

Absolutely! we work with you to help grow your business and deliver a complete Digital Solution to you & your clients!