Having someone with a deep and broad understanding of digital marketing on your side can make the difference between your business thriving and simply surviving.

Marketing
expertise
Our team provide solutions to even the most complex marketing campaigns

Massive
ROI
No matter the project or budget, our clients typically average over 10x ROI on their marketing spend

Real
partnerships
Relationships where growth and efficiency are just the start
Our team mix passion with experience, delivering results that are valued by our customers.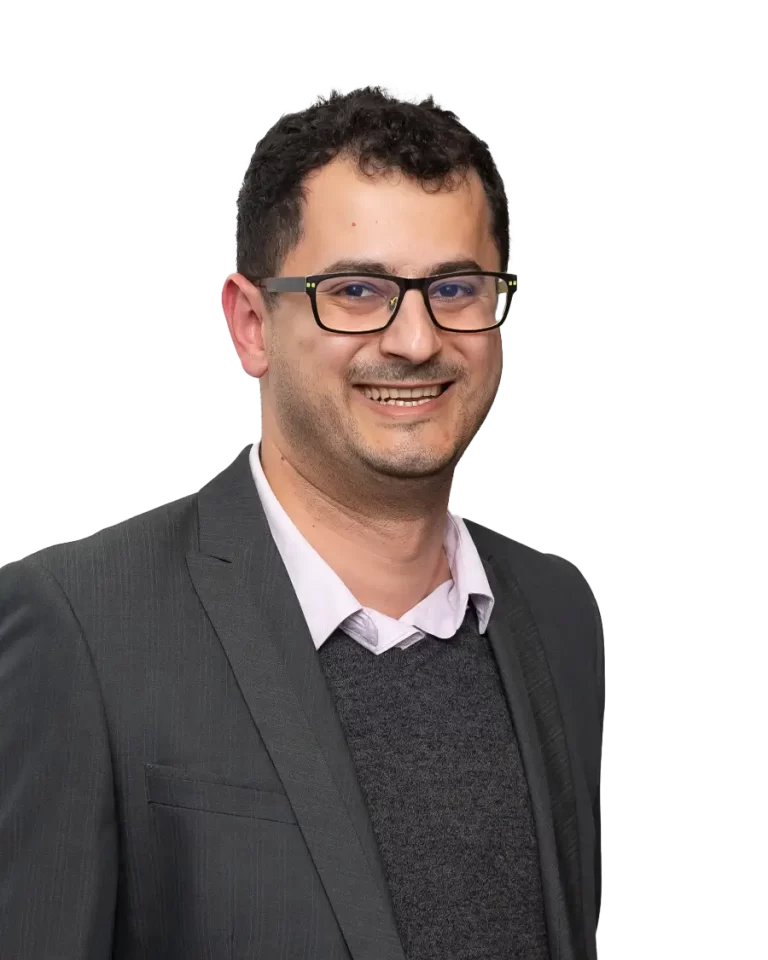 Alex Niazov
General Manager
From a young age, Alex has nurtured an interest in electronics and technology. Upon relocating to Melbourne after graduating High School, He quickly found work in the ICT industry, selling and provisioning telecommunication solutions. After some time, he was promoted as a liaison officer, focusing on computer hardware solutions, and later Senior Project Manager, working closely alongside the Company's Technical Director to ensure client objectives were scoped & delivered in a timely and competent manner. It is in this role where Alex solidified his knowledge and ability across a wide range of Technology solutions. Although primarily self-taught, Alex has done a series of online short courses over the years in Networking, Cyber Security, web-design & Active Directory Management. His main passion lies in the implementation of technology to deliver System Automation & workflow improvement Solutions. In his spare time Alex enjoys spending time with his wife and two kids and occasionally indulging in his favourite hobby – whiskey tasting. The culmination of which, was a tasting of Macallan 18 from the 1960s.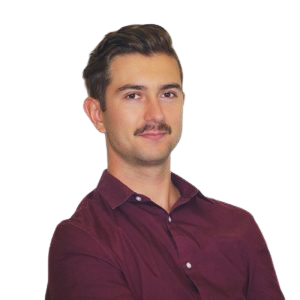 Kevin Mader
Head of Digital
Kevin has a broad expertise executing B2B and B2C digital marketing strategies. His career began in Switzerland, where he quickly found a passion for data and its importance in marketing. Specializing in SEO, social media marketing and copywriting, he delivers results wherever he goes. A passionate individual, Kevin is constantly seeking to help business owners create an identity that reaches and converts customers. Certified by all Google marketing platforms, Kevin ensures each touch point across platforms are optimised for user experience and trust.
Darren Howard
Head of Development
Darren Howard is our dedicated Head of Development, bringing with him over a decade of experience in web development and project management. His expansive background in managing clients from a diverse range of industries plays a pivotal role in ensuring the Screwloose development team stays ahead of the curve, and consistently delivers high-quality projects to our clients.
"We have used Screwloose IT as our providers of telecommunications, IT Support, and virtualisation services almost since our inception. With Screwloose's assistance, our practice has, since 2017, been capable of fully distributed operations, with staff overseas- and in lockdowns- seamlessly integrated. Screwloose have managed our IT purchasing and security as well, designing a solution that manages both distributed work and client data security in one. Based on our experience, Alex and his team know what they are doing, are deeply responsive and take the time to understand customer needs. I highly recommend Screwloose for small and medium businesses, whether established or seeking to grow in times of change."
Nadav Prawer | Partner
Mann Lawyers
Partner with Digital Marketing Experts
We provide the best to allow you to be the best
As industry experts, our promise is quality services that add value to your business. We know the digital space is full of cowboys. Which is why we believe in transparent strategies, delivering marketing solutions that have a real impact on your bottom line. Do you need high-quality digital marketing services?
With over a decade of experience, we've established ourselves as an agency that delivers results. Through agile solutions, your business gains genuine visibility and trust in the market. Our team ensures your digital systems not only increase leads, but enhance customer conversions too.