Where Beauty Meets Functionality: UI/UX Design Services
Welcome to the intersection of beauty and functionality. Our UI/UX web design transforms digital experiences into intuitive, engaging journeys. We craft seamless navigation, captivating aesthetics, and user-centered interfaces that leave a lasting impact. Explore the art of digital delight with us.

Marketing
expertise
Our team provide solutions to even the most complex marketing campaigns

Massive
ROI
No matter the project or budget, our clients typically average over 10x ROI on their marketing spend

Real
partnerships
Relationships where growth and efficiency are just the start
How can Screwloose Digital Help?
In today's fast-paced online world, user experience is the heart of a successful website. At Screwloose Digital, we're dedicated to helping our clients create websites that don't just look good but also engage and delight their audience.we believe that exceptional UI/UX design is the cornerstone of a successful digital presence. We're here to help you create websites that captivate, convert, and leave a lasting impression. Let's work together to elevate your online experience and set you apart in a competitive digital landscape. Contact us today to get started!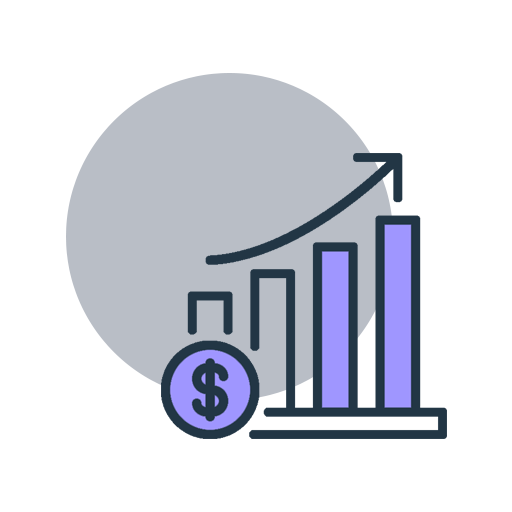 Increased Conversions
An intuitive UI/UX can significantly impact conversion rates. Whether your website's goal is to sell products, collect leads, or encourage a specific action, a user-friendly design can reduce friction in the user's journey and make it more likely for them to take the desired action. This leads to increased conversions and business growth.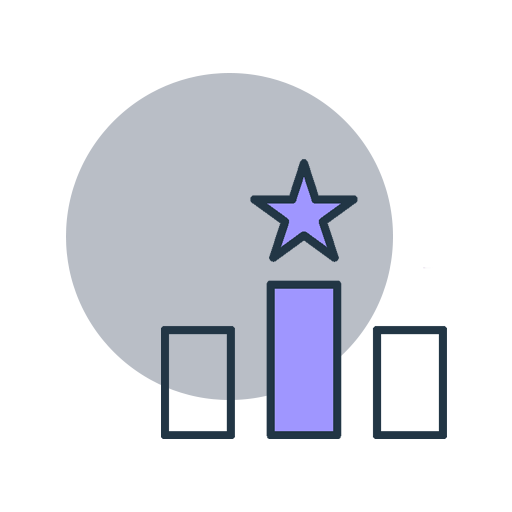 Competitive Advantage
In a crowded online landscape, your website's UI/UX can be a key differentiator. A well-designed website that stands out for its ease of use and aesthetic appeal can give you a competitive advantage. It not only attracts new visitors but also keeps them engaged, ultimately helping you outperform competitors.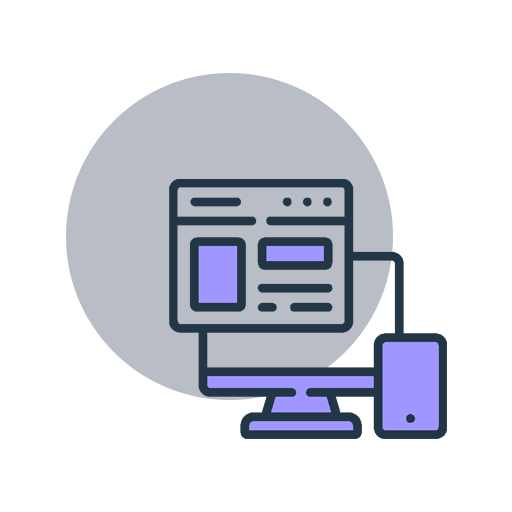 Mobile Friendly Design
With the increasing use of mobile devices for web browsing, a responsive UI/UX design is essential. Websites that adapt seamlessly to various screen sizes and devices provide a consistent and user-friendly experience. Neglecting mobile optimization can result in losing a significant portion of your potential audience.
Begin your website transformation with us
Partner with Digital Marketing Experts
Going Deeper than Just Website Design
A website is nothing if it doesn't connect your business to customers. Our team goes deep into your needs, ensuring you not only look good, but are easily found online. Because you deserve website design and development that achieves maximum ROI. 
Benefit from a data-driven process that is supported by experienced experts. Screwloose is home to some of the best web design specialists anywhere in Australia. Are you ready to take your website to the next level?
Maintaining an Excellent Track Record
From clicks to conversions, we can measure everything and keep you in the loop. Ensuring your 24/7 sales tool is active and churning out new business. At the end of the day, our team is here to support your bottom line.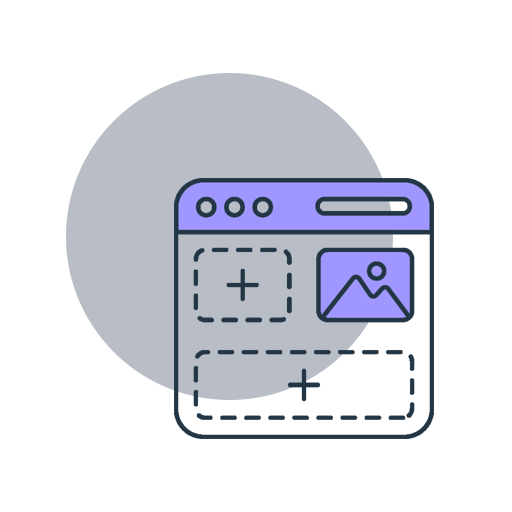 WordPress websites
WordPress is a popular and versatile content management system (CMS) for a multitude of reasons. It's known for its user-friendly interface, making it accessible to both beginners and experienced web developers. With a vast library of themes and plugins, WordPress offers endless customization options to suit your specific needs. Its robust SEO capabilities make it a great choice for optimizing your website's visibility on search engines. Whether you're building a blog, an e-commerce site, or a corporate webpage, WordPress provides a solid foundation for creating and managing a professional and feature-rich website.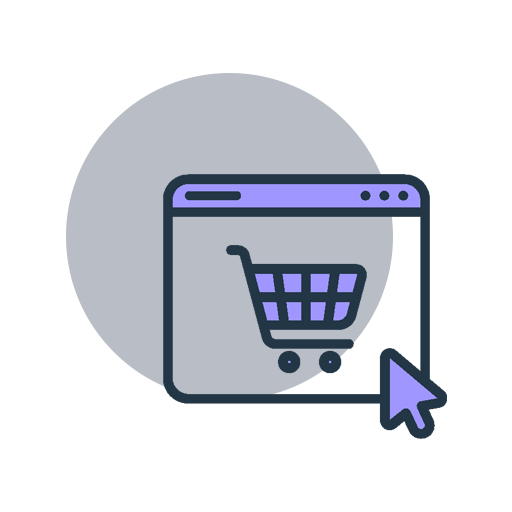 E-Commerce websites
A well-crafted e-commerce website is essential in the modern business landscape. It serves as your digital storefront, and its importance cannot be overstated. A user-friendly and visually appealing e-commerce site can significantly enhance the customer shopping experience, leading to increased sales and customer loyalty. It provides a platform for showcasing your products or services, facilitating easy navigation, secure transactions, and providing detailed product information. In a digital age where online shopping continues to grow, a good e-commerce website is not just an asset; it's a necessity for staying competitive and ensuring business success.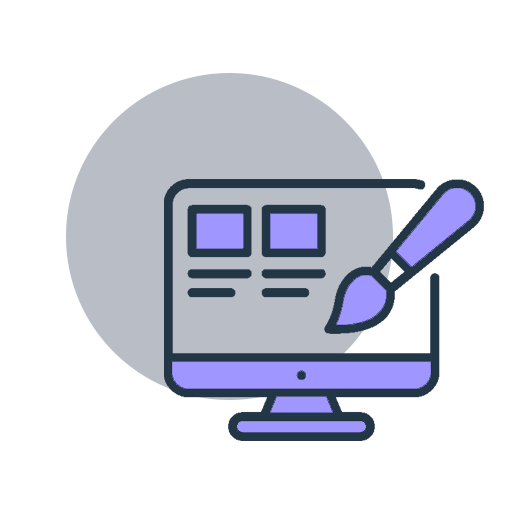 Custom built websites
A custom-built website offers a multitude of advantages. It is tailored to your specific needs, allowing for a unique and branded online presence that stands out from the competition. Customization means you have control over every aspect of your site, from design to functionality, ensuring it aligns perfectly with your business goals and user expectations. This results in a superior user experience, faster loading times, and increased security. It empowers you with complete ownership and control over your website, eliminating the limitations of template-based solutions and ensuring that your digital presence fully supports your business objectives.
"Big fan of Team Screwloose for their work across 4 Digital Marketing projects. Most projects produce good results immediately, but if there's anything not quite right Team SL are on it – great customer service, always keeping in touch and going above and beyond to create the results we need."
Sanjay Shah | Managing Director
Visionary Design Studios
UI/UX design is essential for websites because it directly influences user satisfaction, conversion rates, competitiveness, and the ability to cater to a mobile-centric audience. It's an investment that can yield substantial returns in terms of user engagement and business success.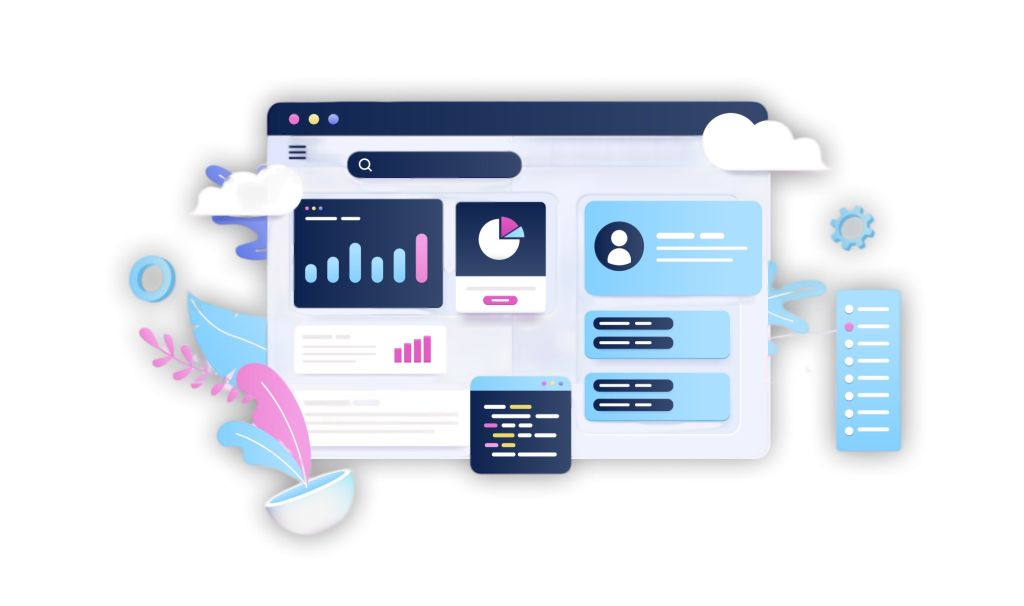 We begin by understanding your target audience and their needs. Our team conducts in-depth research and user testing to ensure that every element of your website is designed with the end-user in mind. This user-centered approach is the cornerstone of exceptional UI/UX design.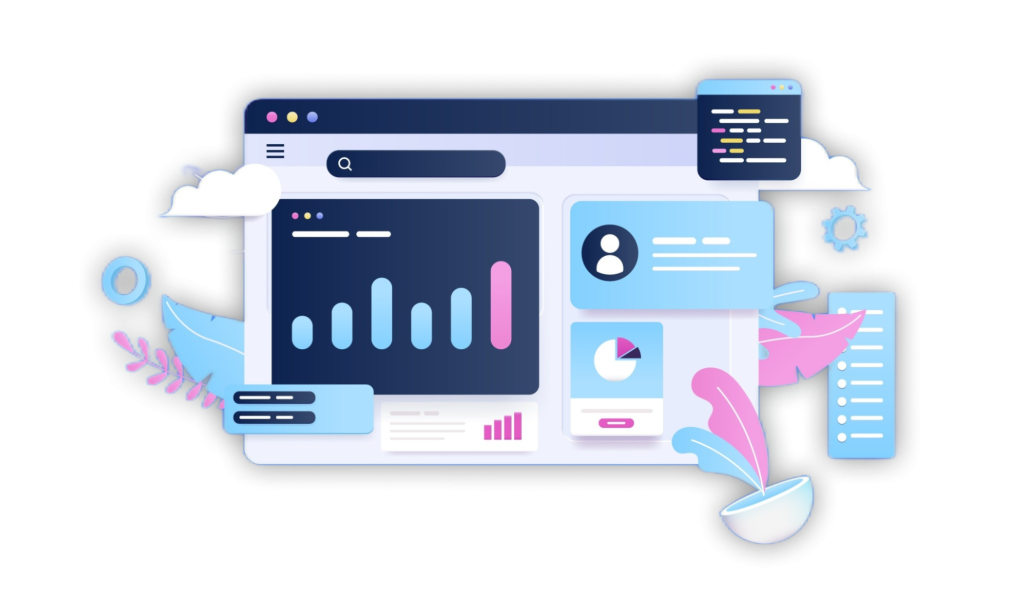 Beautiful & Intuitive Interfaces
Our creative designers transform your vision into stunning, intuitive interfaces. We believe in the power of aesthetics and functionality working seamlessly together. Your website will not only be visually appealing but also easy to navigate, ensuring a delightful user experience.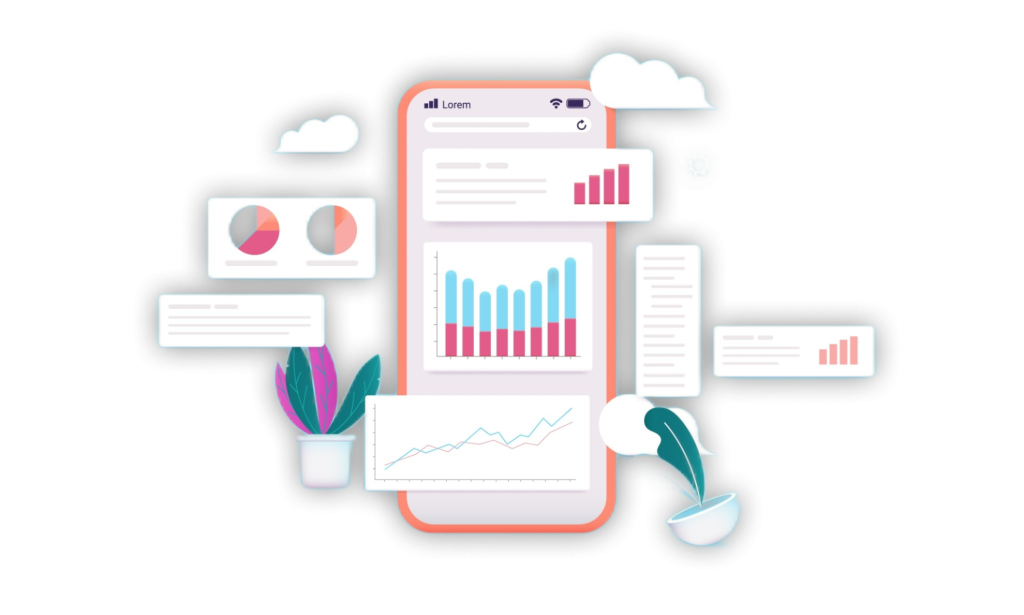 Responsive & Mobile-First
In an age of diverse devices, a responsive design is non-negotiable. We create websites that adapt flawlessly to any screen size, ensuring that your audience enjoys a consistent and user-friendly experience, whether they're on a desktop, tablet, or smartphone.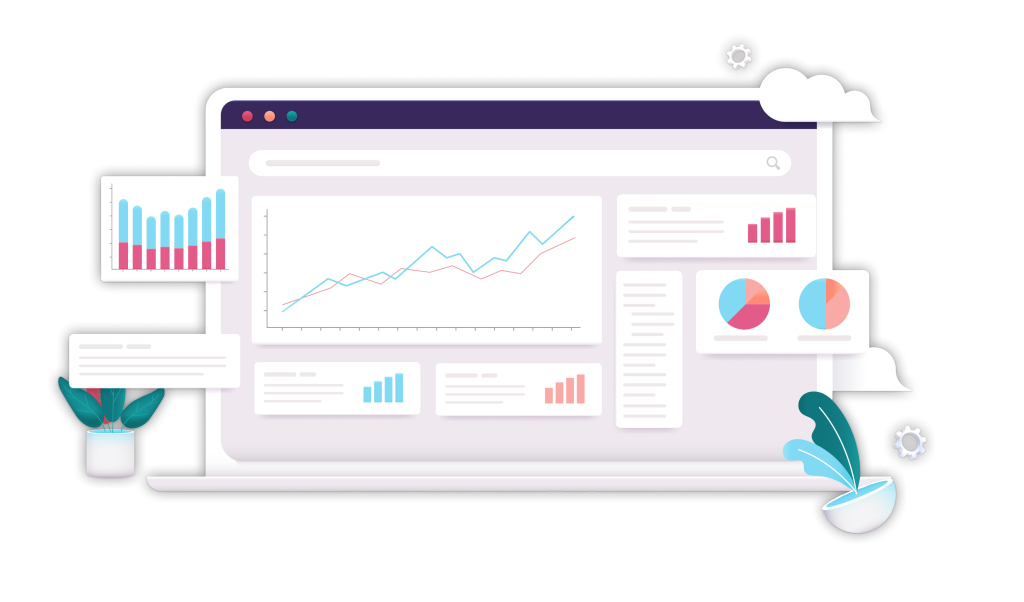 We understand that your website is more than just a digital brochure. It's a powerful tool for achieving your business goals. Our UI/UX designs are geared towards increasing conversions, whether it's generating leads, making sales, or driving any other desired action.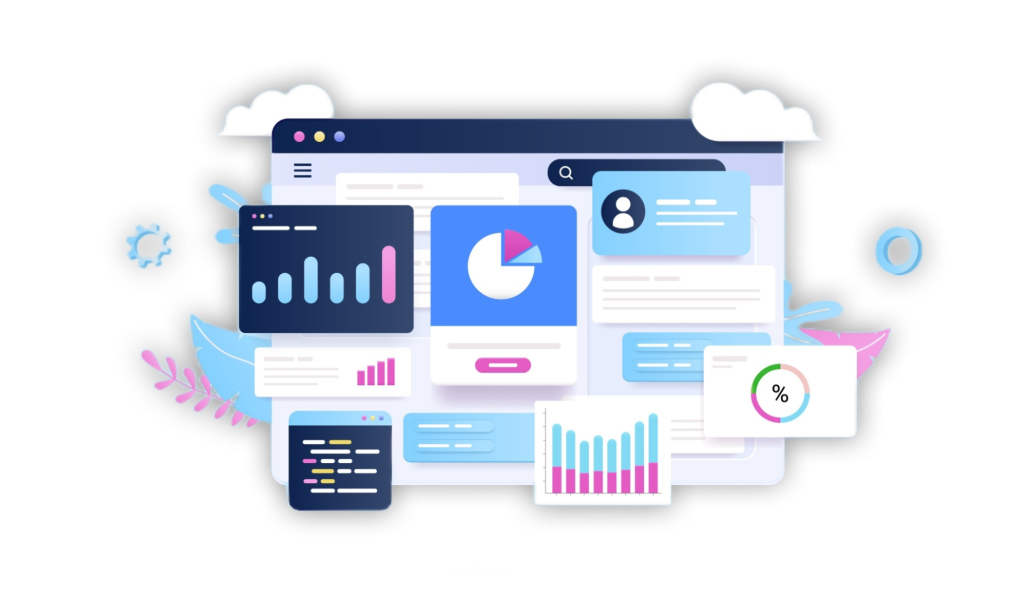 We don't stop at the launch. Our commitment to excellence extends beyond the initial design. We monitor user behavior, analyze data, and make continuous improvements to enhance your website's performance and keep it aligned with evolving user expectations.
Frequently Asked Questions
Have questions about web design?
How much does website design and development cost?

This depends on the number of pages and integrations your require. Please use our website calculator for a better idea of the cost.
Is a website important?

It doesn't matter how you market to your customers, or how they hear about you. 9/10 times they will Google you and visit your website as a first point of information. What is your website telling your potential customers? Is it professional and informative? Does it even exist? A website will always be the heart of your digital marketing.
Does web design matter?

Your website acts as a 24/7 sales person, constantly visible and communicating your value and products/services. Web design ensures that your sites content meets the expectations of customers. A high-quality design is the difference between a website that converts traffic into leads and one that doesn't.
Can you do complex integrations?

With a team of highly skilled developers, we've managed to implemented some incredible integrations. These includes applications such as MYOB, XERO and any other CRM/inventory management systems. Contact our team to discuss your specific requirements.